Capillary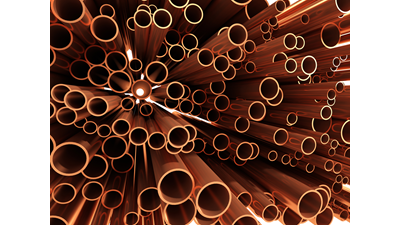 - CW024A, Cu-DHP - Artikelnummer: 1066893
Voorraad
Voorraad artikel
Geen producten gevonden
Please note, the material is on its way
The delivery time is unknown for this material, but you can buy and reserve it anyway
The material is on its way - the delivery time is unknown
These precisely manufactured and clean tubes can be adapted
to suit all relevant areas of application. Extremely accurate flow volumes are one of the  special features. We supply these seamlessly drawn copper tubes in coils and as level wound coils.
Type of tube:           Drawn, seamless copper tube
Delivery form:         Coils / LWC / Straight lengths
Material:                  Cu-DHP / Cu-ETP
Temper:                  All tempers
Outside Diameter: 3.0  - 6.0 mm
Wall thickness:         0.3 -1.0 mm
Specifications:         According to the customer's specifications
Ontvang een offerte:
Heeft u interesse in onze producten of diensten,
vraag dan gerust een offerte aan.


Ons telefoonnummer is: 0412-654430